Following are some photo's submitted by Roy Porch.
For best results,
let all the images load first, maximize the screen,
then scroll down to see the pictures.
(Last updated August 31st, 2001)
Western School 1st grade, about 1949. (Above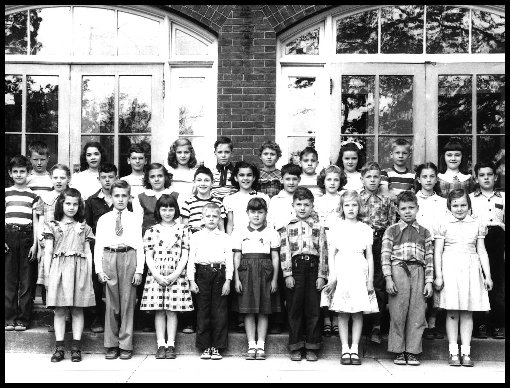 Western School 4th grade. (Above)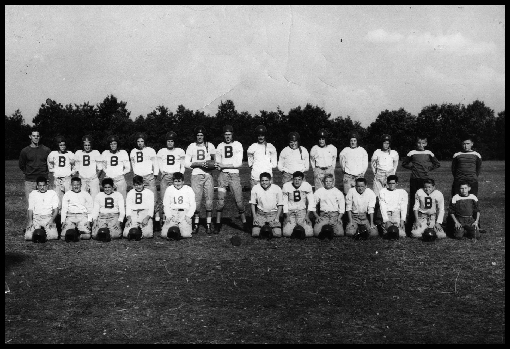 Bacon School 7th Grade Football. (Above)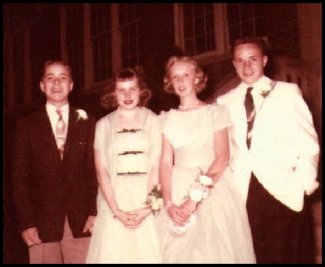 Roy, Sue, Carol and John at Bacon 7th Grade Prom. (Above)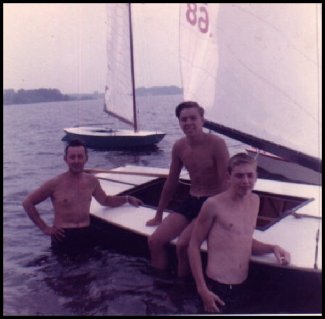 Roys Dad, Roy and Tom at the Lake about 1959. (Above)

Click on your browser back button or, while holding down the ALT key, press the left arrow key, to return to the previous page.

The E-mail address: MHSClassof61@aol.com or HGMooreJr@aol.com Roy: LGPorch@aol.com