Following are some photo's submitted by Harry Moore.
Let all the images load, then scroll down to see the pictures.
Updated on October 21st, 2011
Please Note: All SENSOR School photo's have been moved to The SENSOR School page.
To see those pictures go to: https://mhsclassof1961.tripod.com/sensor.html
Harry Moore and Ken Levivk at Bacon School Graduation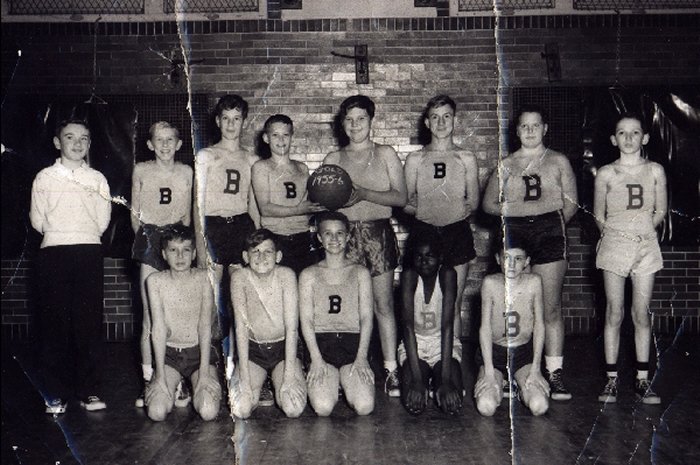 BACON JR HIGH, 7TH GRADE BASKETBALL, 1956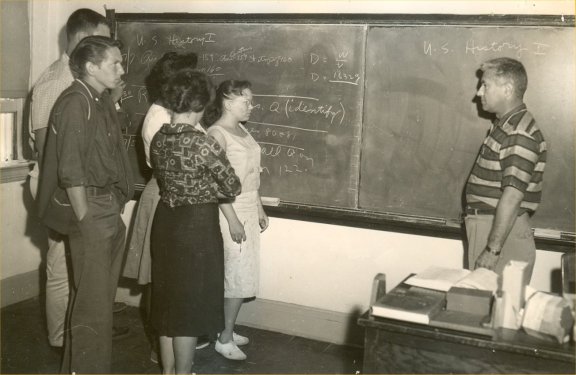 Harry and ?? with Joe Neder At the Blackboard around 1960

Use your browser back button to return to the previous page
or hold down the Alt key and hit your left arrow key.