Welcome to the Millville High School 1961 Activities Page
Following are some pictures from our High School days.
Hope you enjoy them. (Last update August 11th 2001)
If you have any additions, send them to me: HGMooreJr@aol.com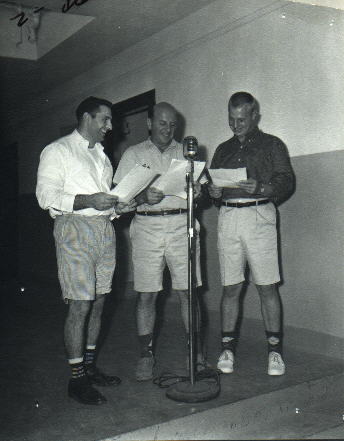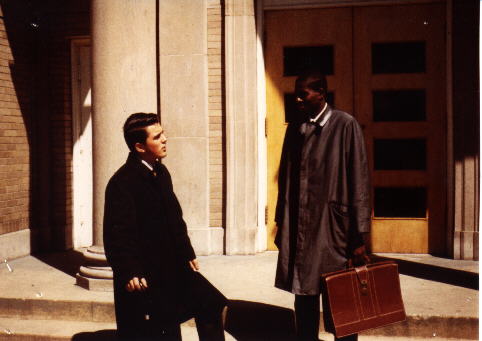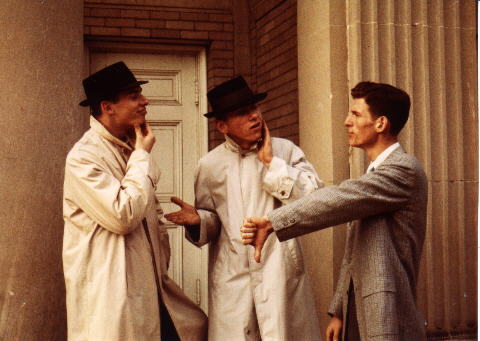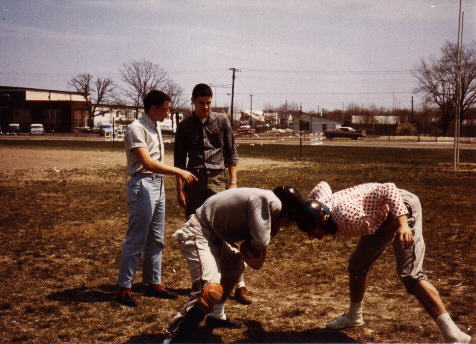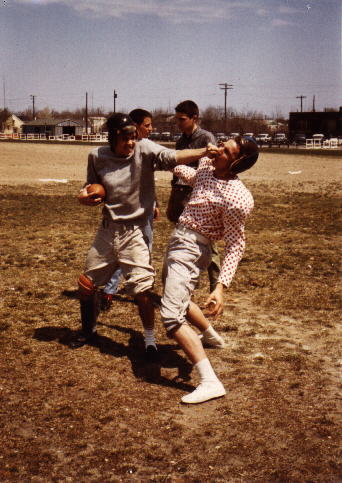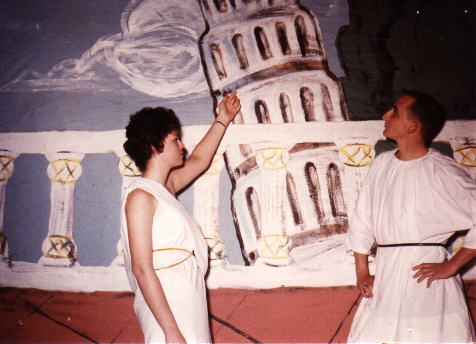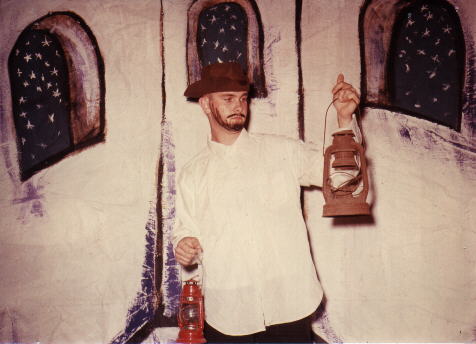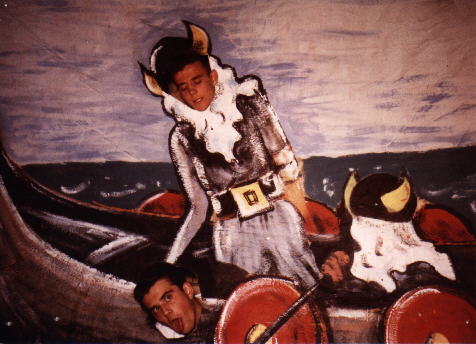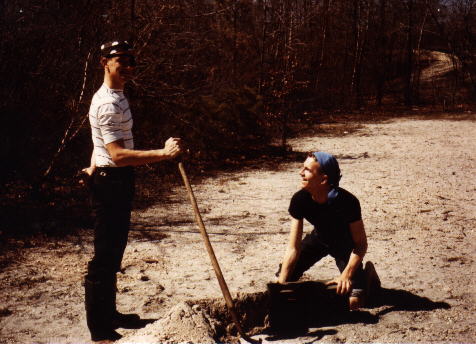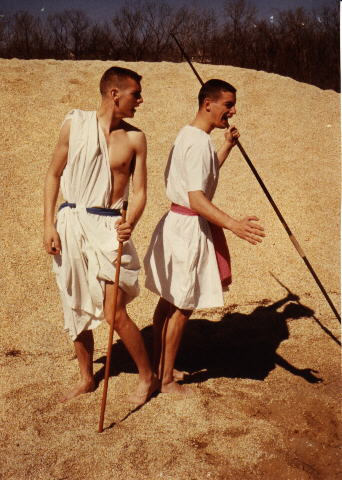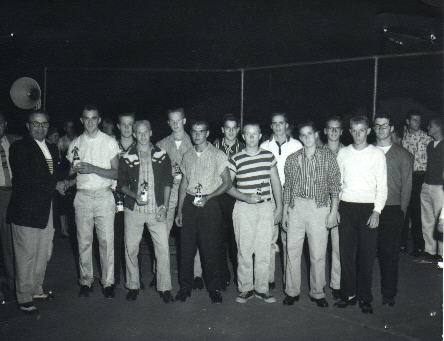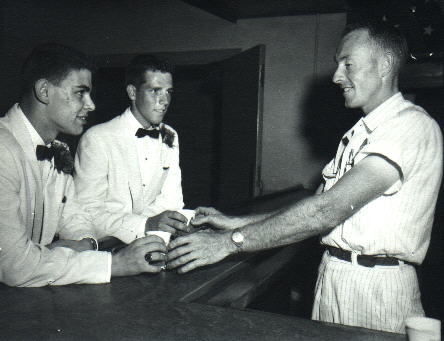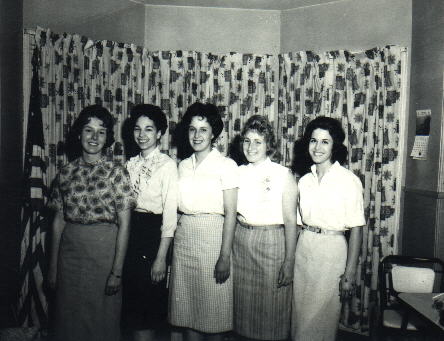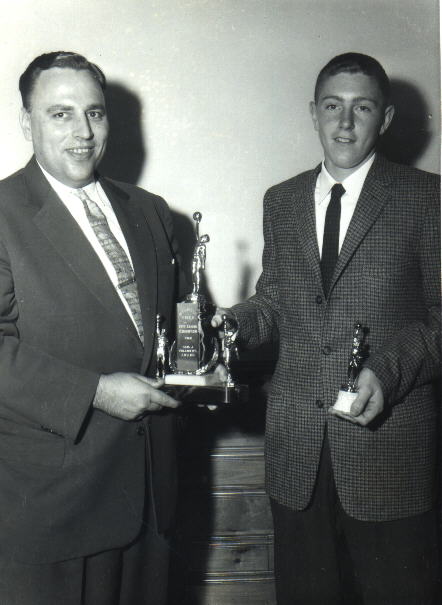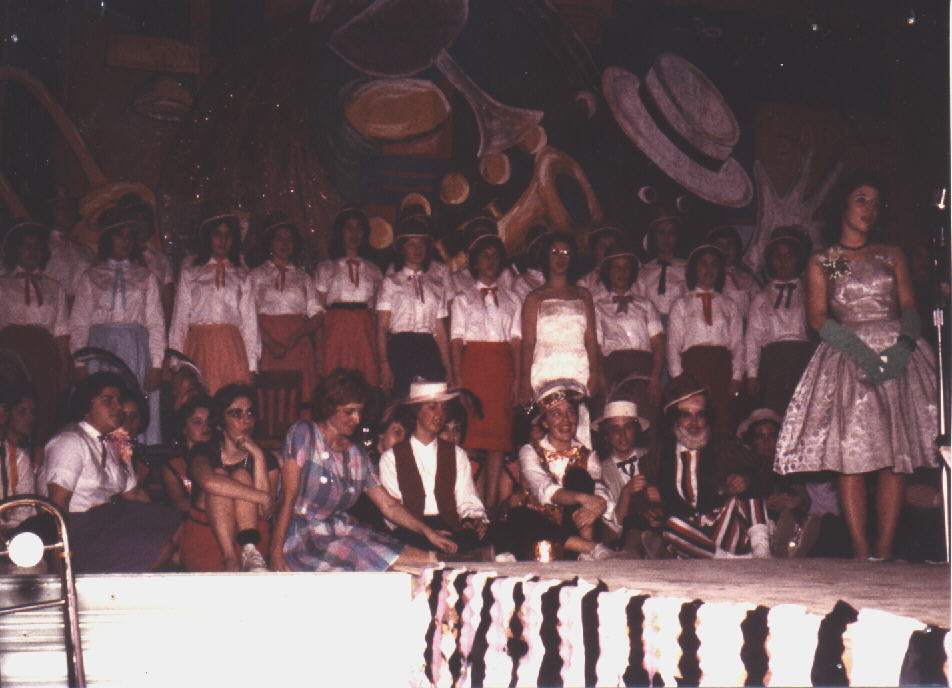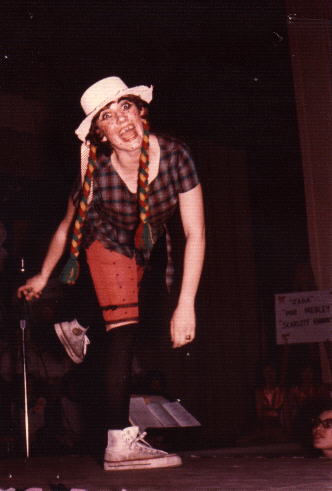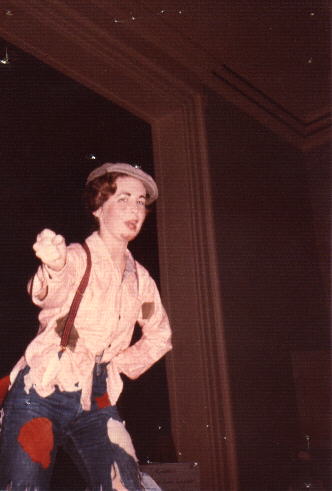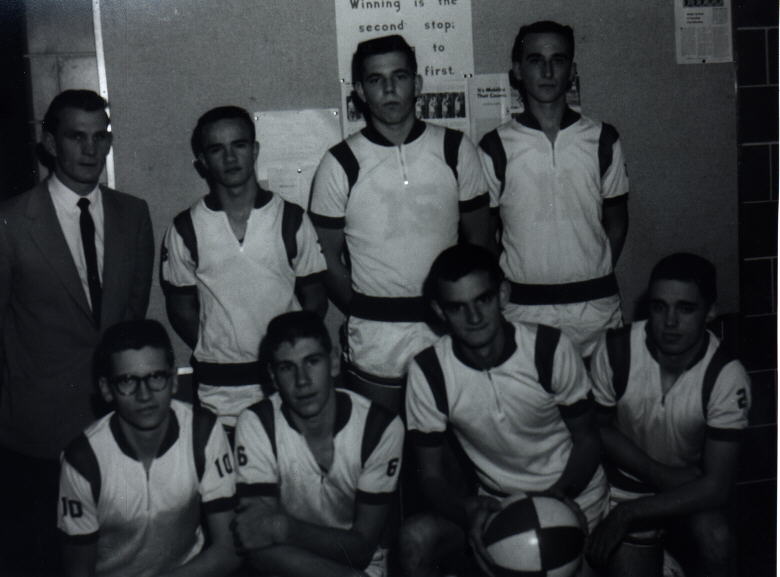 Thats all for now, click the back button on your browser to return to the previous page.